Our brick & mortar operations will be suspended until further notice.
Online orders will be processed as usual and curbside pick-up is available for local customers.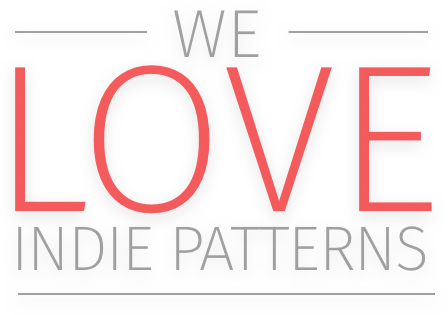 Get Exclusive Offers & Deals
What's new?
We have fresh fabric, patterns, and more arriving every day.
Shop our favorite fabrics to sew and wear!
See what we've been sewing (and wearing!) on our blogs.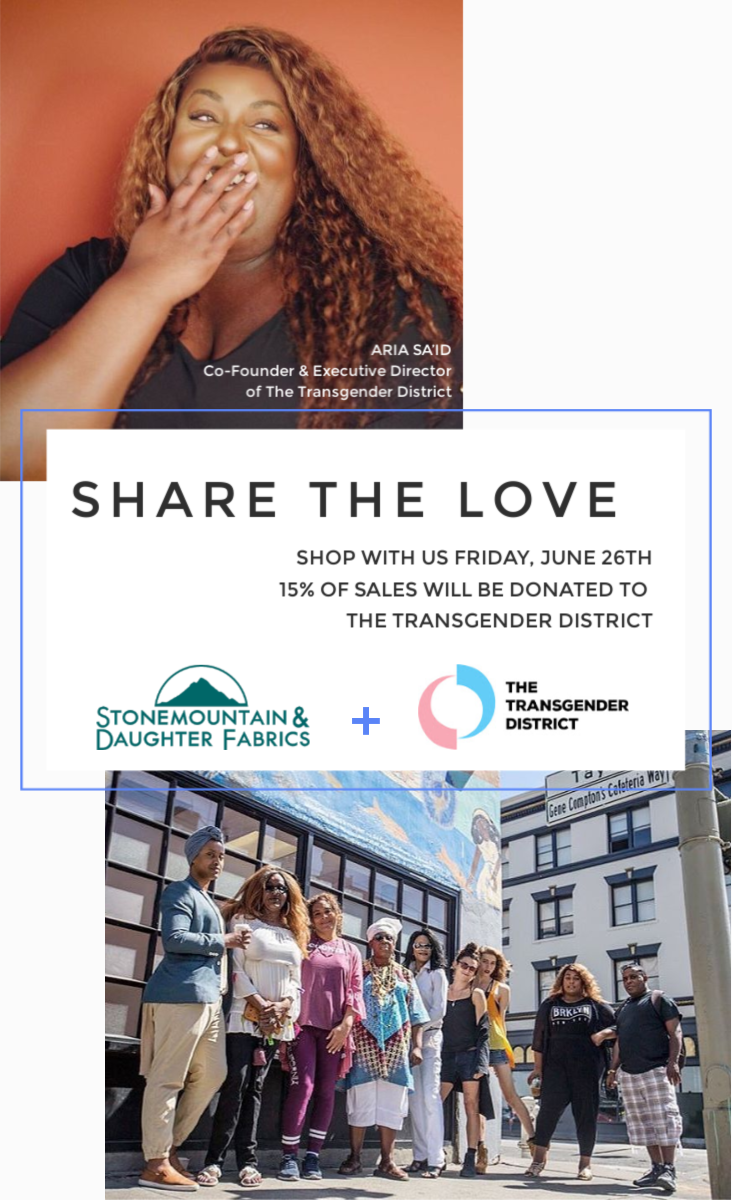 Introducing Share the Love, our monthly giving day that highlights organizations in service of BIPOC (Black, Indigenous, and people of color) communities. Stonemountain & Daughter Fabrics has been part of the SF Bay Area for 39 years, and our business has thrived...
read more
Hi Folks, I hope this note finds you and your loved ones in good health. We've been receiving many inquiries lately about the possibility of reopening our brick and mortar store. I'm reaching out to the community to address these questions and give...
read more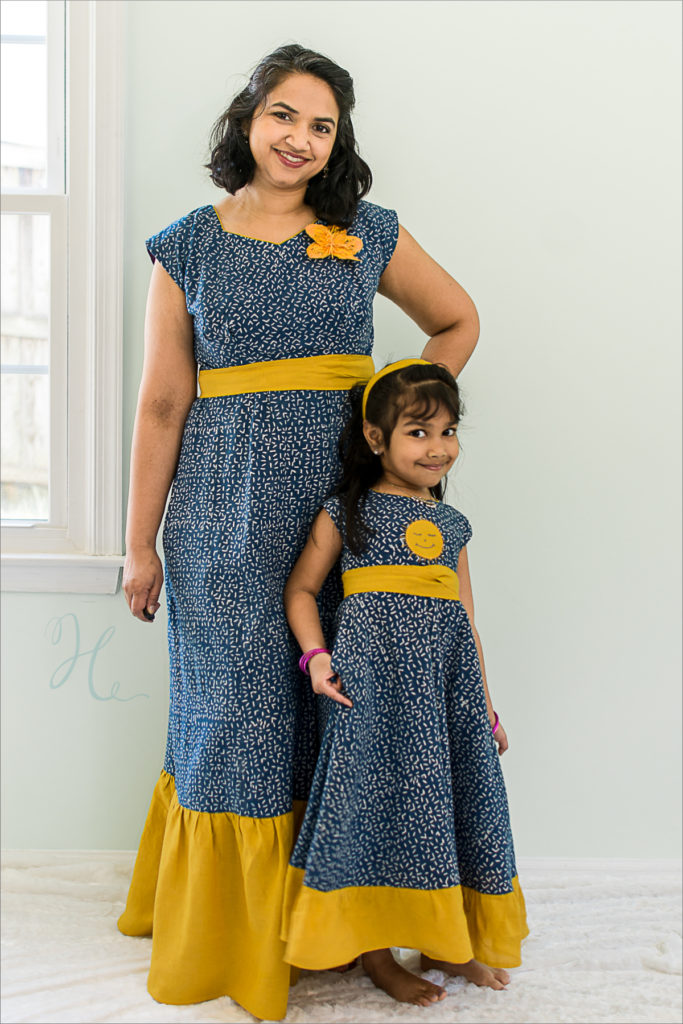 Anjori is an incredible sewist—she's talented, creative, and has great style. We admire her determination to get a great fit on her projects by doing tissue fittings and muslins. Something we should probably all be doing, but don't always have the patience for! We...
read more
Fabric obsessed since 1981
we are passionate about sewing, but our first love will always be fabric.
We believe sewing is magic, and that magic is sparked by fabric. We pride ourselves not only on our selection, but also our collective knowledge on everything fabric.
Every member of our staff is a sewist, whether it's garments, quilts, costumes, accessories, or home dec. If you have a question about sewing or fabric, we most likely have the answer!
We ♥ the sewing community on Instagram. Join us!